DOOV
LIMITED SHOP
DESIGN COMPANY
SHOP
GALLERY
RESTAURANT
OFFICE
STUDIO
ABOUT
DOOV IS A BRAND OF D'STUDIO WHICH DESIGNING A SPACE. WE TRYING TO MAKE PLEASURE IN SPACE
BY HARMONIZING EVERY ELEMENT SUCH AS THE SPACE, TIME, AND NATURE, OBJECTS CONTAINED IN THEM.
THE SPACE SUGGESTED BY DOOV IS A SPACE HAVING THE REASON RATHER THAN NEWNESS. WE HOPE THAT EACH ELEMENTS OF
SPACE HAS A MEANING FOR EXISTENCE AND PERSONS WHO STAY RECEIVE A GOOD ENERGY THROUGH IT.
DOOV IS A COMPANY WHICH DESIGNS A SPACE ESTABLISHED IN 2005 BY YOUNG PERSONS OF TALENT WHO MAJORED IN FINE ARTS
AND FORMATIVE ARTS. IT HAS EXPANDED ITS AREA UP TO VARIOUS FIELDS SUCH AS FURNITURE, LIGHTING, HOUSEHOLD ITEMS,
AND CAFE WHILE GROWING THROUGH VARIOUS AND EXPERIMENTAL DESIGNS ON THE SPACE.
NOW, WE WOULD SUGGEST AND SHARE INTERESTING AND VALUABLE DESIGNS OF
MORE VARIOUS FIELDS THROUGH A NEW NAME CALLED D APOSTROPHE STUDIO COMPANY.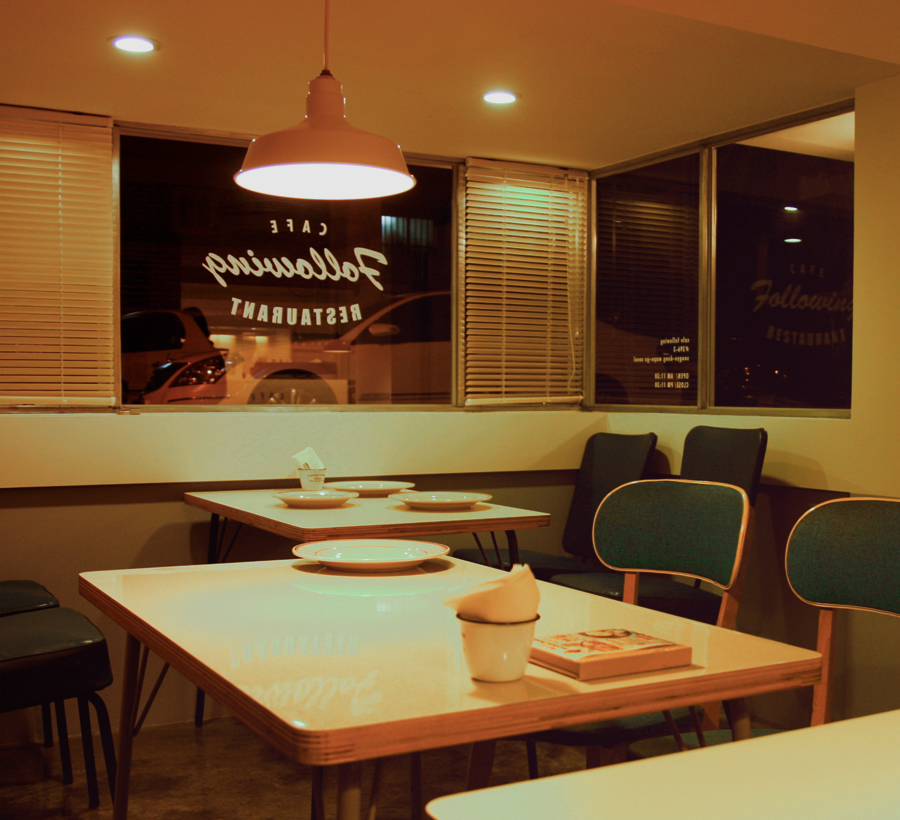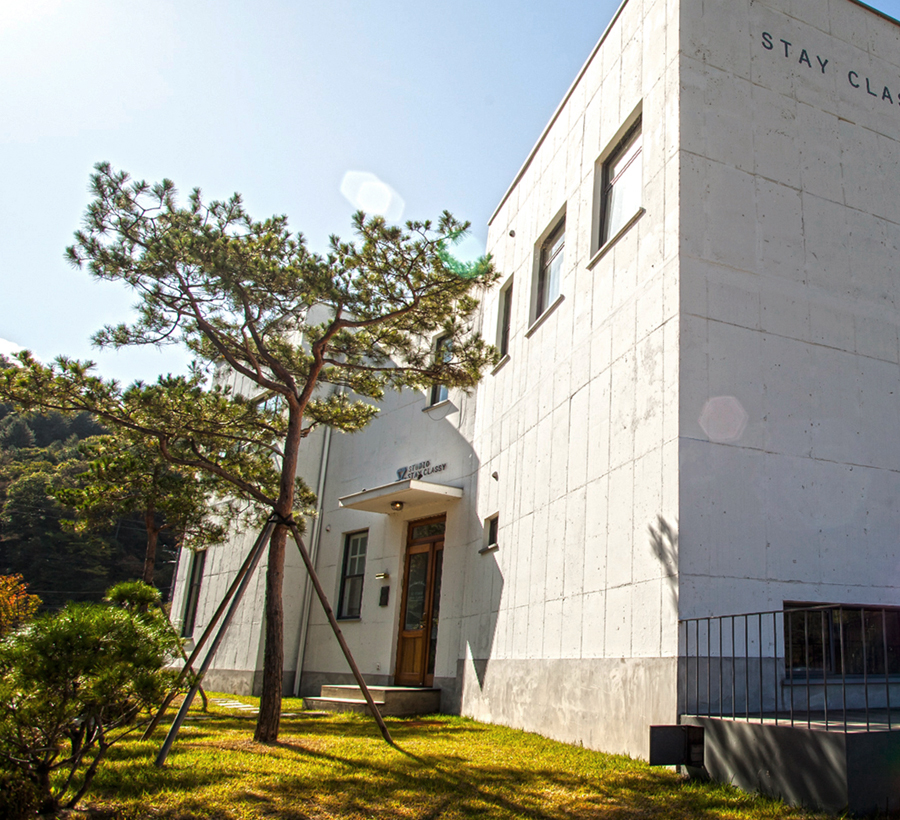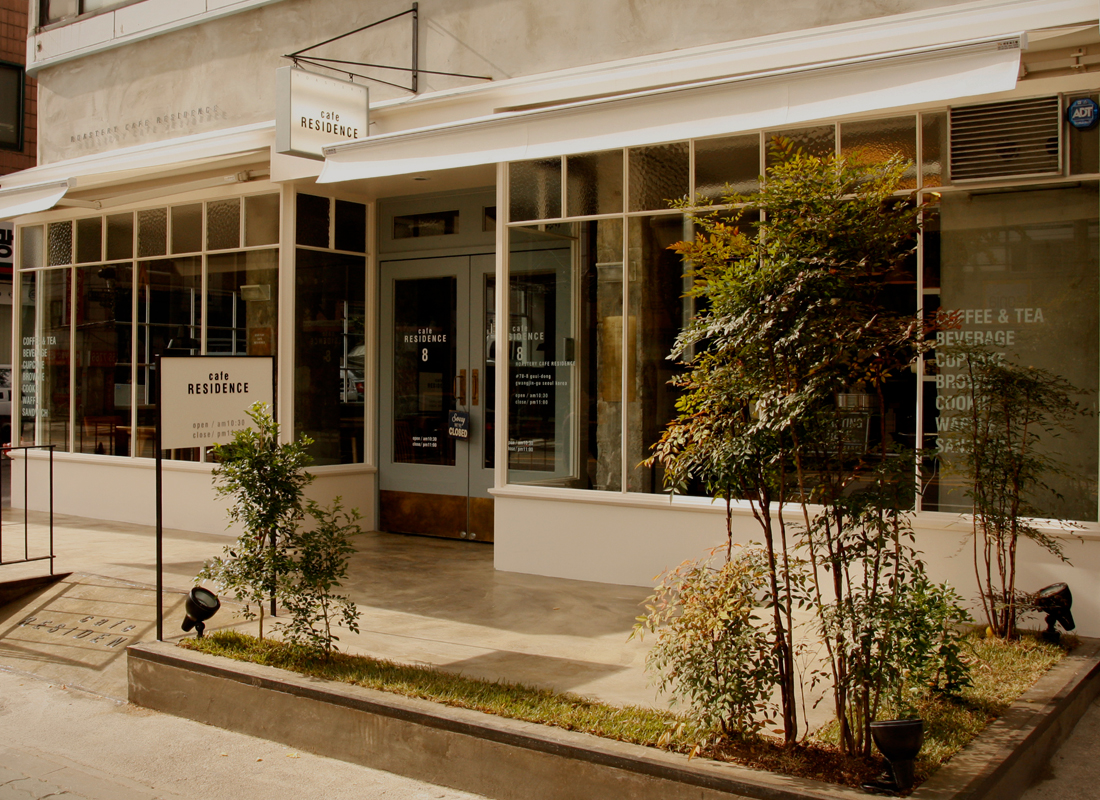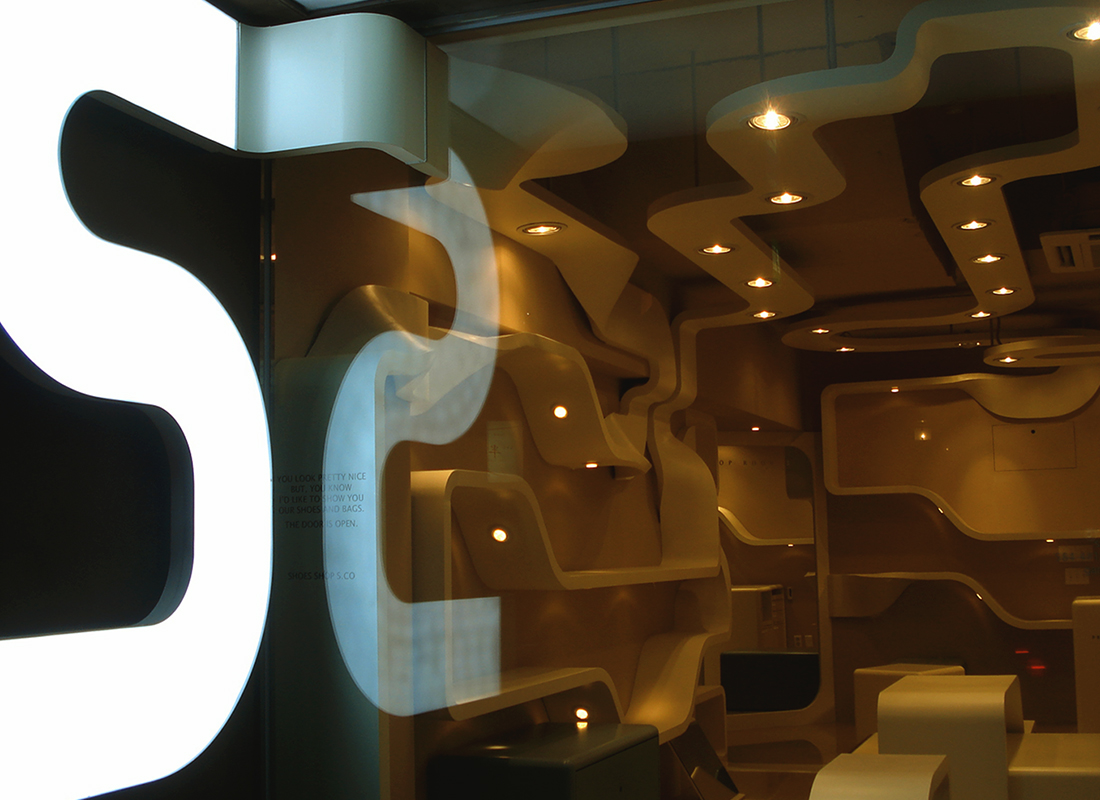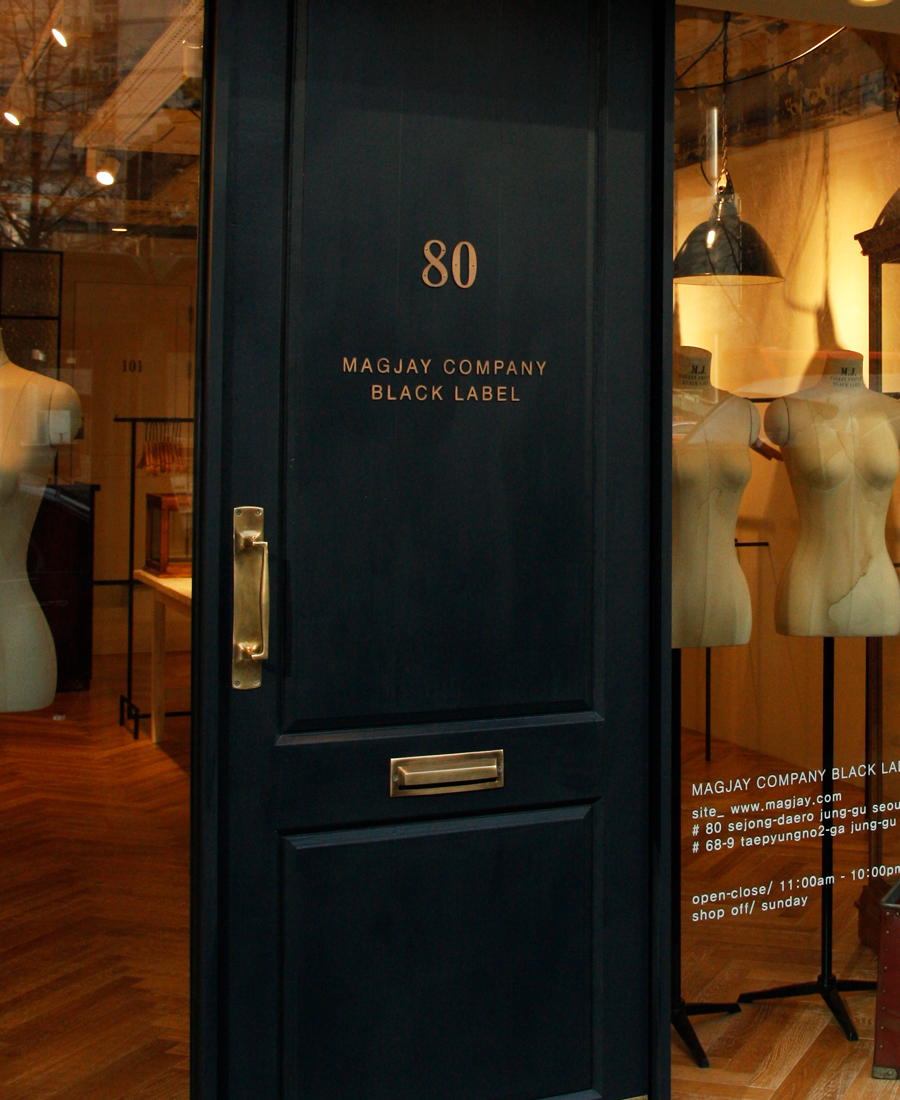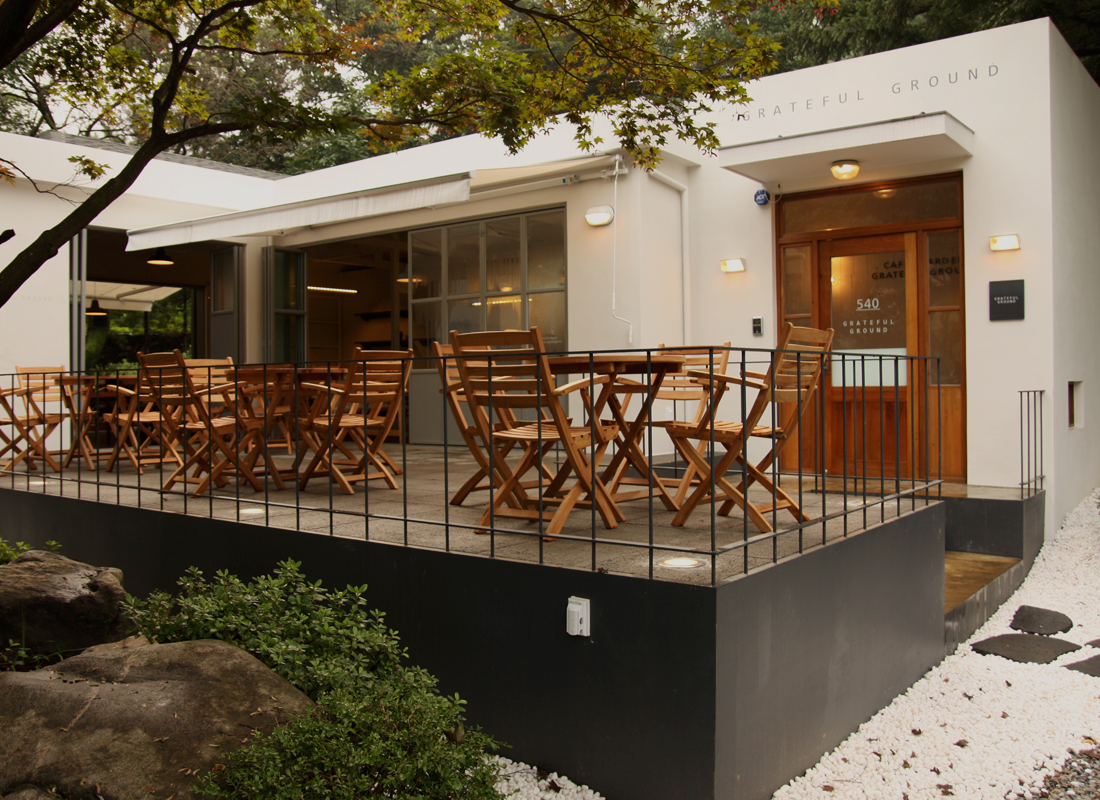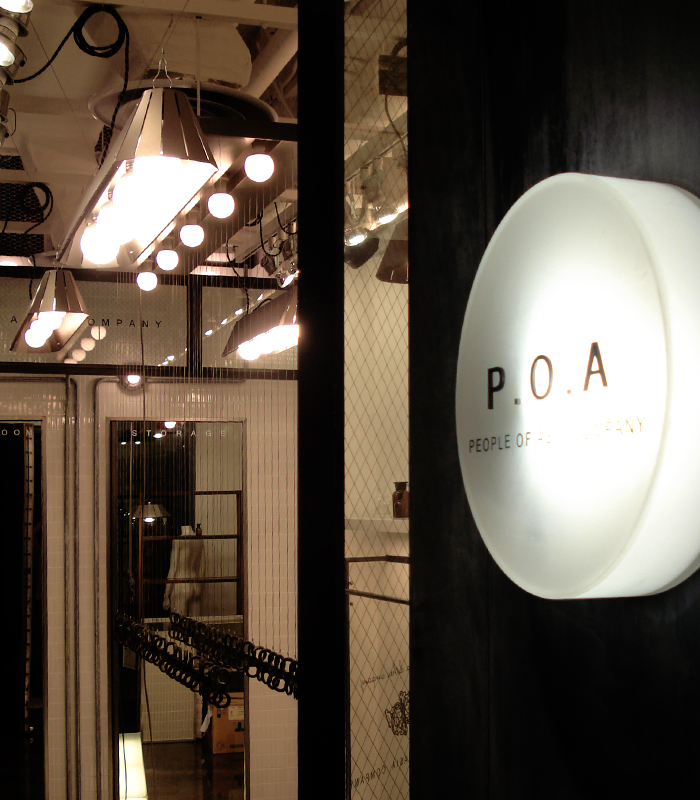 Copyright. 2016. d apostrophe. All Rights Reserved.